MWC Advertising. Message. Delivered.
Reaching
All of the Wabash Valley
As a local advertising agency, we recognize the importance of community involvement and understand the significance of supporting businesses within our neighborhoods around Terre Haute. Because we live, work, and play in your communities, we work as a strategic partner focused on growing your business, from brand awareness to sales activation. Our team of experts is dedicated to identifying your unique opportunities and challenges. We then build strategies around those to connect with your ideal customers and deliver successful marketing messages that reflect the voice of your brand. That message is broadcast through the community using our extensive range of advertising channels, including radio, online, television, social media, print, billboards, and mobile apps.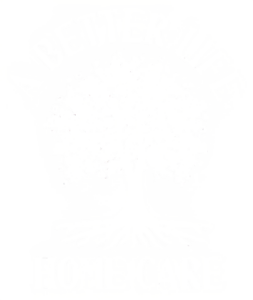 Focused on the Wabash Valley
MWC Advertising prides itself on being focused on the communities we work in. We strongly believe in the power of building meaningful relationships with individuals and organizations. We recognize that such connections are essential to creating a thriving local community. Therefore, we work closely with organizers of community events and have established relationships with Coats4Kids, St. Jude Radiothon, 300 Wishes, Wine on the Wabash, and Women Mean Business. Our various advertising channels are a great way for businesses and organizations to zero in on visitors and get the word out. Whether it's through social media, online campaigns, traditional media or live remote broadcasts, we're dedicated to helping our communities thrive.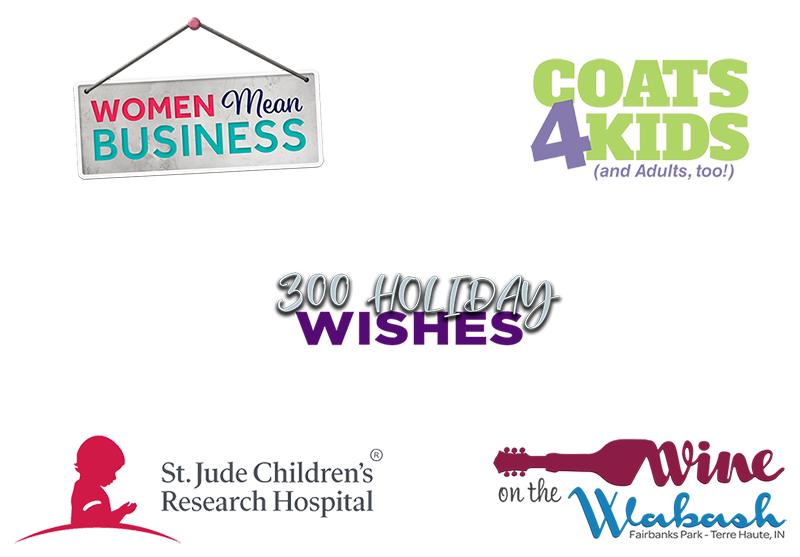 "I wanted something that customers turn their heads to, if it is a commercial on the radio, that they turn up their radio and want to listen to it. People see the success we have reaching out to people with radio."
Marc
Hoosier Heating & Cooling

"I think that advertising, in general, for medical professionals is a little challenging. Once we saw how positive the community responded to how we advertised, those fears and concerns were just gone. We see a significant increase."
Megan
Airport Veterinary Clinic

"It's the collaboration with my rep that is just fantastic! You know that they are going to do what's best for you, and you know you are going to get results. You are going to get a good reach with the advertising with MWC"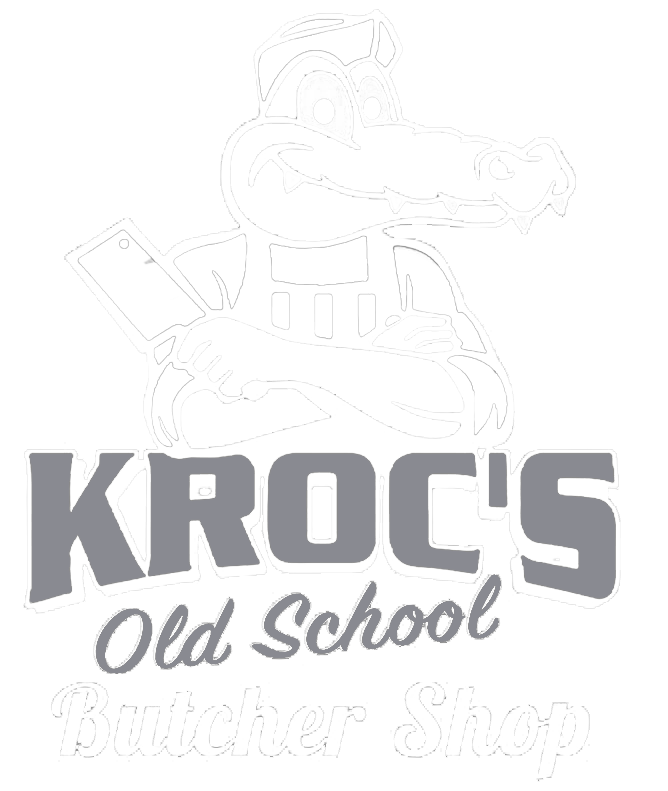 "We're in Farmersburg IN, so there's a 1000 people population and I wanted to reach out to more people. I think it's been effective, because we are reaching so many people. We're seeing results…we're seeing 30, 40, 50% growth."
We'd Love to Connect With You
Terre Haute Office
925 Wabash Ave #300
Terre Haute, IN 47807
tel   +1 812 917 3901
fax  +1 812 234 0089