MWC Advertising. Message. Delivered.
Reaching
All of Evansville
As a local advertising agency, we recognize the importance of community involvement and understand the significance of supporting businesses in Evansville. Because we live, work, and play in your communities, we work as a strategic partner focused on growing your business, from brand awareness to sales activation. Our team of experts is dedicated to identifying your unique opportunities and challenges. We then build strategies around those to connect with your ideal customers and deliver successful marketing messages that reflect the voice of your brand. That message is broadcast through the community using our extensive range of advertising channels, including radio, online, television, social media, print, billboards, and mobile apps.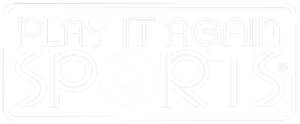 MWC Advertising prides itself on being focused on the communities we work in. We strongly believe in the power of building meaningful relationships with individuals and organizations. We recognize that such connections are essential to creating a thriving local community. Therefore, we work closely with organizers of several local charities and community involvement events such as WIKY's Radiothon for Riley, Polar Plunge, Ton of Turkeys, Ton of Toys, All Cash Raffle, and Cool Car Cold Cash Raffle. Our various advertising channels are a great way for businesses and organizations to zero in on visitors and get the word out. Whether it's through social media, online campaigns, traditional media or live remote broadcasts, we're dedicated to helping our communities thrive.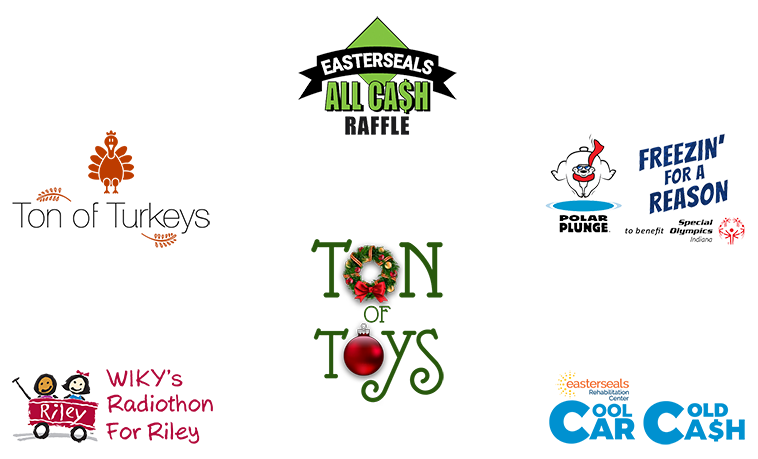 MWC has tailored every recruiting campaign to fit our needs as well as our budget. We appreciate all that they do for our company and look forward to many more years as partners.
We've been very pleased with feedback and the results of our ads, and very happy to partner with our marketing specialist…Our group and I highly recommend!

We are in a top of mind game, and it's so important that potential customers think of us first. MWC Advertising gets the job done for us with creative commercials and excellent service.

We have been working with MWC for several years. We have seen great success with the various campaigns we've ran on the air and online. 
We'd Love to Connect With You
Evansville Office
1162 Mt Auburn Rd
Evansville, IN 47720
tel   +1 812 424 8284
fax  +1 812 426 7928