MWC Advertising. Message. Delivered.
Reaching
All of Knoxville
As a local advertising agency, we recognize the importance of community involvement and understand the significance of supporting businesses within our neighborhoods. Because we live, work, and play in your communities, we work as a strategic partner focused on growing your business, from brand awareness to sales activation. Our team of experts is dedicated to identifying your unique opportunities and challenges. We then build strategies around those to connect with your ideal customers and deliver successful marketing messages that reflect the voice of your brand. That message is broadcast through the community using our extensive range of advertising channels, including radio, online, television, social media, print, billboards, and mobile apps.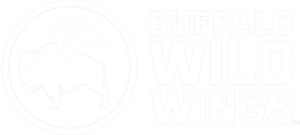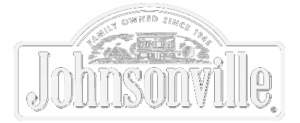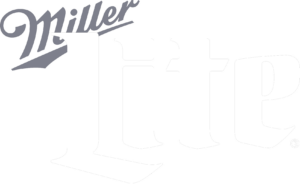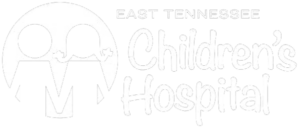 Focused on East Tennessee
MWC Advertising prides itself on being focused on the communities around Knoxville. We strongly believe in the power of building meaningful relationships with individuals and organizations. We recognize that such connections are essential to creating a thriving local community. Therefore, we work closely with organizers of community events and have established relationships with BuddyWalk, Miles for Miracles, Cornhole Tournament by Pro Concepts & TNT Cornhole, and Kid A' Riffic Fun! in the Park. Our various advertising channels are a great way for businesses and organizations to zero in on visitors and get the word out. Whether it's through social media, online campaigns, traditional media or live remote broadcasts, we're dedicated to helping our communities thrive.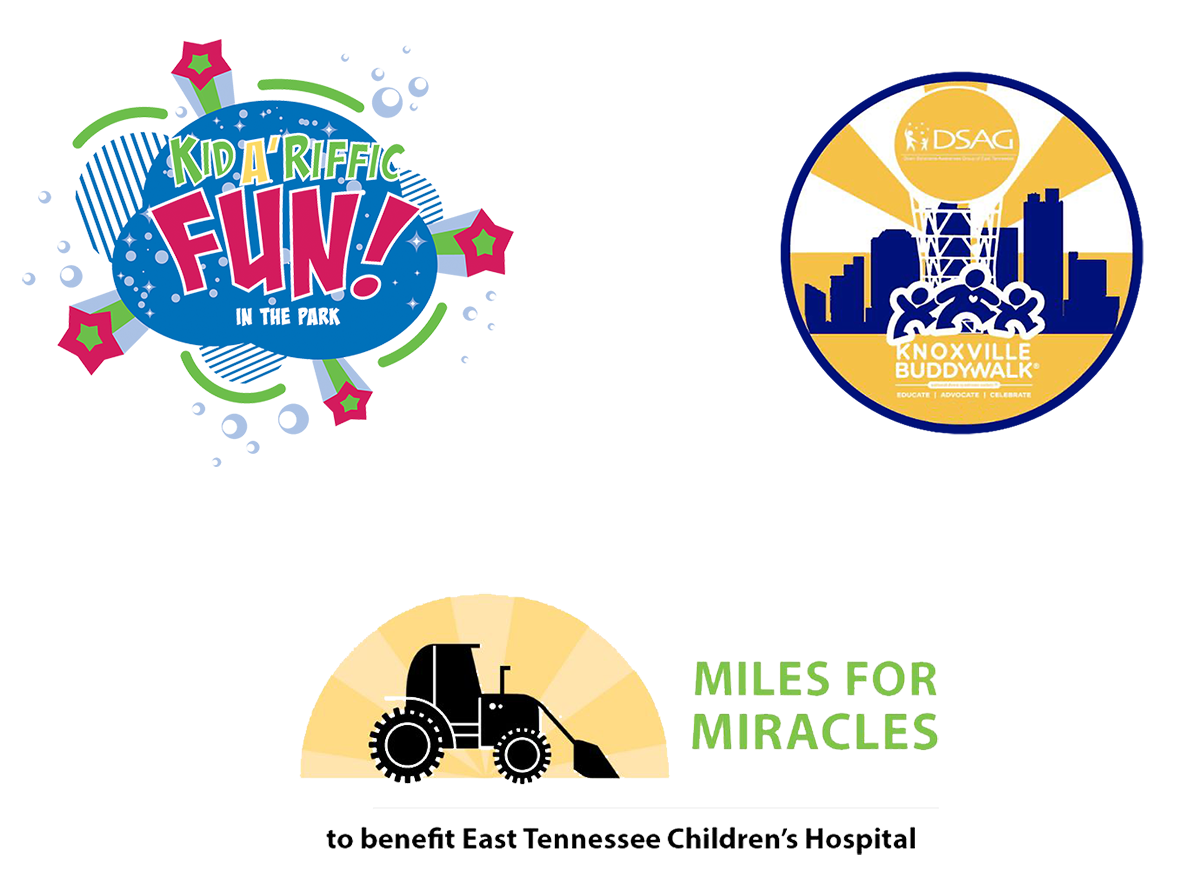 "MWC Advertising has been an amazing asset to our company from the very start. Our vacation rental bookings have drastically increased since MWC started managing our online advertising and we are so grateful for our partnership with them."

"MWC Advertising always goes above and beyond to support my business. Not only have the ads been great for us but they have helped bridge relationships within the community which is super important for our values."

"MWC Advertising has been a valuable partner for many years… They continue to bring innovative ideas and proven results year after year.  We look forward to continuing our relationship for many years to come."
Alexandra
The Dollywood Company "As both a hospital and a charity, our messages are complex. MWC Advertising looks first to listen and understand our needs and then formulate a plan that works to meet our goals. This is a partnership rather than a business/customer relationship."
Seth
East Tennessee Children's Hospital
We'd Love to Connect With You
Knoxville Office
1100 Sharps Ridge Memorial Park Dr
Knoxville, TN 37917
tel   +1 865 525 6000
fax  +1 865 525 2000