MWC Advertising. Message. Delivered.
Reaching
All of Southwest Michigan
Southwest Michigan has a strong business community, with unique shops, restaurants, and services that cater to the local residents. Because we live, work, and play in your communities, we work as a strategic partner focused on growing your business, from brand awareness to sales activation. We understand your unique opportunities and challenges and will work with you to develop a comprehensive plan to reach your ideal customers through radio, online, television, social media, print, billboards, and every app on every phone.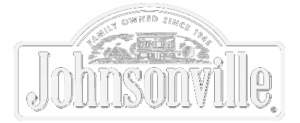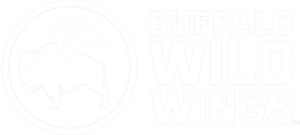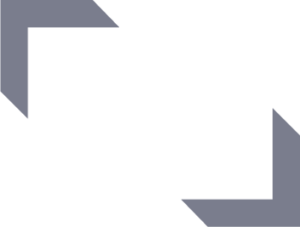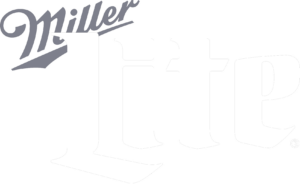 Focused on Southwest Michigan
MWC Advertising prides itself on being focused on the communities around Southwest Michigan. We have relationships with those who organize and conduct community events and have established sponsor relations with events such as the Kalamazoo Klassic, which benefits MRC Industries providing support for individuals living with disabilities and the Bronson Children's Hospital 5k run/walk, supporting SouthWest Michigan's only Children's Hospital. Kalamazoo is also known for its vibrant arts and culture scene, with events such as the Kalamazoo Institute of Arts Fair and Art Hop drawing large crowds. Our stations are a great way to promote these events and reach a wider audience, while our digital advertising tactics help businesses and organizations zero in on visitors to get the word out.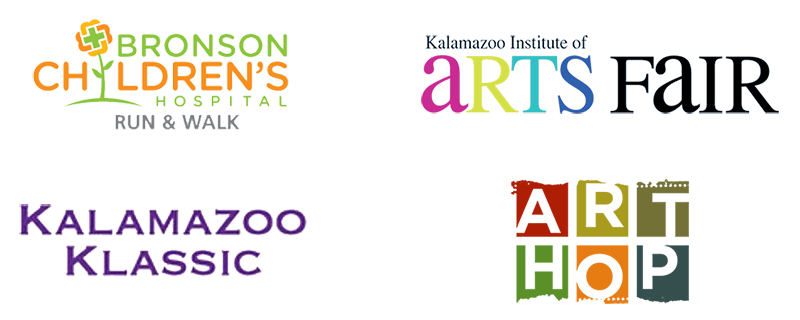 "We see results when we use radio with every campaign when there is a call to action. When community members speak back our talking points, we know they are listening!"
Vicky
YMCA of Greater Kalamazoo

"As a digital marketing professional, Hannah is deeply skilled, but more importantly she is passionate about delivering results. I highly recommend Hannah to support marketing and sales goals."
Lisa
Four Leaf Properties "We have been advertising on WIN 98.5 for 35 years and it works. The staff is like family and always makes sure your message is good and communicates to make sure it works for you."
Patti
Cornwell's Turkeyville "I used the radio stations for years, mainly for events like our Founder's Day Sale and the Cork Lane Sidewalk Sale. Now I'm using the stations every month and I'm seeing new faces." 
Brenda
Libins Mens and Ladies Wear
We'd Love to Connect With You
Kalamazoo Office
4200 W. Main St.
Kalamazoo, MI 49006
tel   +1 269 345 7121
fax  +1 269 345 1436

Battle Creek Office
70 W Michigan Ave #700
Battle Creek, MI 49017
tel   +1 269 968 1991
fax  +1 269 968 1881